Ketogrocer.my is your go-to store for all things keto and low-carb in Malaysia and Singapore. Our mission is to make it easy and convenient to find keto-friendly products on the market.
Ketogrocer.my was founded by Poh Nean, a health enthusiast who discovered the benefits of the keto diet while searching for ways to improve his own health.
After adopting the keto lifestyle, Poh Nean struggled to find high-quality keto-friendly products that were tailored to the Malaysian and Singaporean market.
He realized that there was a gap in the market for localized keto products, and that's when he decided to create Ketogrocer.my.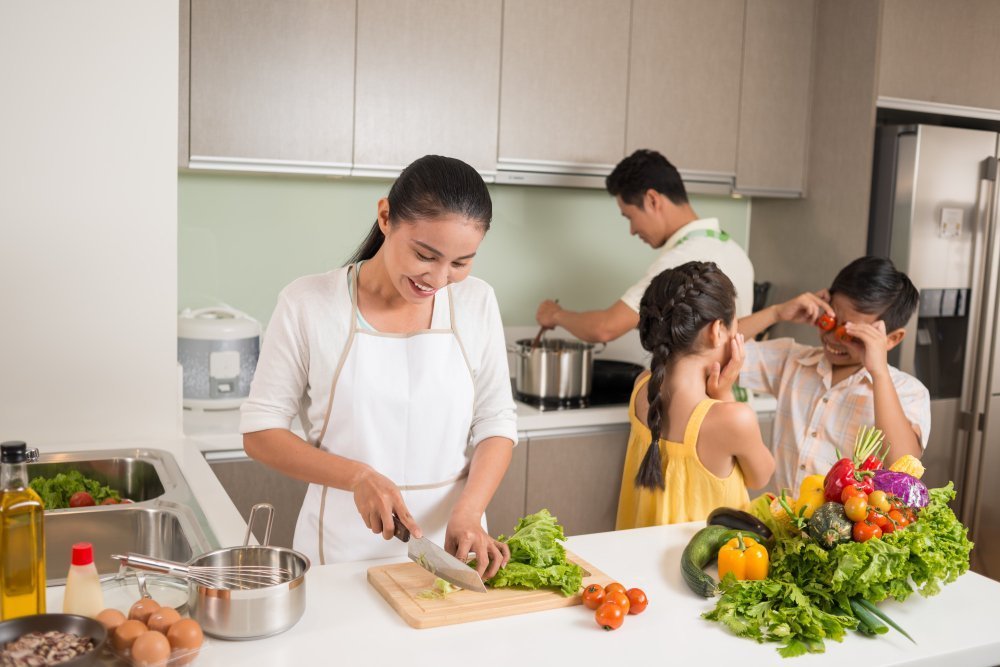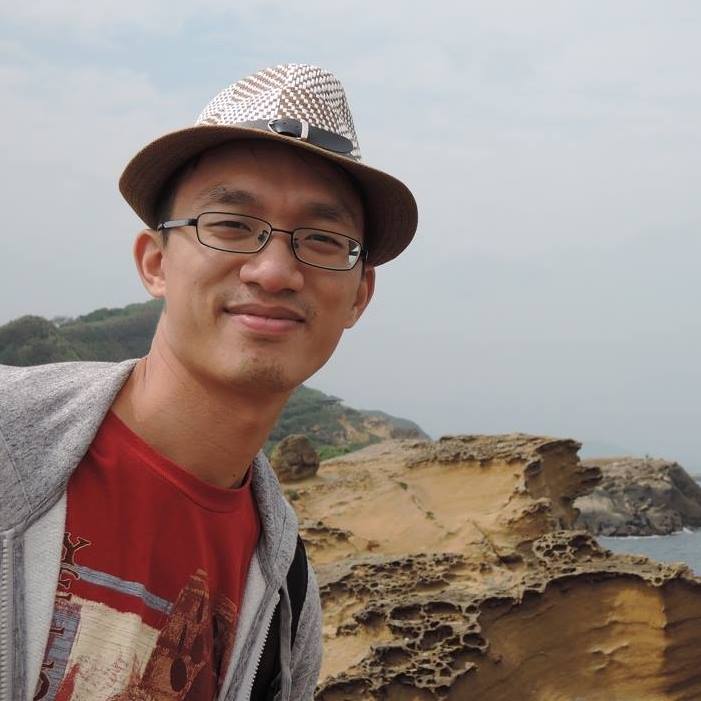 In 2022, our founder Poh Nean, had an ice-skating accident which gave him lower back pain for over half a year. 
Although the injury was not serious, Poh Nean realised that his health and fitness were in poor shape. He knew that he needed to make some changes if he wanted to avoid future injuries and live a healthier life.
This led him to discover the low-carb ketogenic diet. By cutting out carbs and focusing on healthy fats and proteins, he felt more satisfied and less hungry throughout the day. He also noticed that he had more energy and felt less sluggish.
Today, Poh Nean is happier and healthier than ever before. He credits the keto diet and Ketogrocer.my for helping him achieve his health and fitness goals, and he recommends both to anyone looking to improve their health and wellbeing.
At Ketogrocer.my, our mission is to help people in Malaysia and Singapore eat healthier by promoting a low-carb lifestyle. We believe that everyone deserves access to high-quality, healthy food options, and we are committed to providing our customers with the best keto-friendly products on the market.
We understand the challenges that come with following a low-carb or keto lifestyle in Malaysia and Singapore, where traditional diets are often high in carbs and sugar. That's why we've created an online store that makes it easy and convenient for people to find and purchase the best low-carb and keto-friendly products, no matter where they are in the country.
We are passionate about promoting a healthy lifestyle and believe that by making it easier for people to make healthier choices, we can make a positive impact on their health and wellbeing.