Noodle and Pasta Keto Recipes
Hi there, pasta lover! Are you on a keto diet and missing your favourite pasta dishes? We've got you covered! Dive into our Keto Noodle and Pasta Recipes – they're chock-full of all the flavours you love, just minus the carbs. Let's embark on a guilt-free pasta journey together!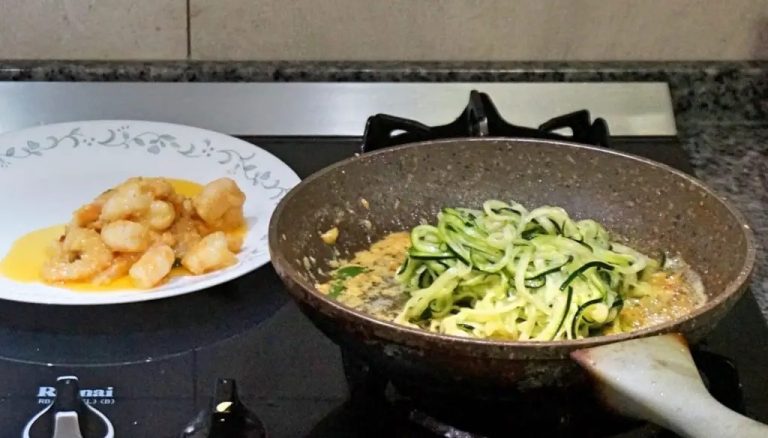 This keto-friendly Salted Egg Prawn Zoodles recipe pairs the creamy richness of salted egg sauce with the lightness of zucchini noodles and the succulent texture of prawns. Ideal for those on a keto diet or anyone seeking a healthier yet flavourful alternative.